Lighthouse 2911
Yoakum, Texas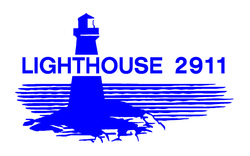 Almost twenty years ago the dedicated work of two ladies who heard the call to help youth began the PALS program and many other programs to bring hope to areas in South Texas and now through social media around the world. Often our vision of what God has in store for us is never what God has in store for us. From the work of two women who saw a need and the movement of God's hand, LIGHTHOUSE 2911 was created. Paul Beard, the Executive Director of LIGHTHOUSE 2911, tells everyone that this ministry is truly of God and how God uses everyone to touch the lives of youth around the world. Because of his love for lighthouses and scripture given to us to build this ministry we have called it LIGHTHOUSE 2911. The 2911 comes from Jeremiah 29:11, "For I know the plans I have for you", declares the Lord, "plans to prosper you and not to harm you, plans to give you hope and a future." We at LIGHTHOUSE 2911 feel that everyone should have hope and a future.

Through our short history we have designed 14 components with our flagship program PALS (Positive Attitudes and Life Skills) leading the way. You will be able to find out more about these components throughout our website. Over the last seven or eight years we have helped about 1000 youth and are beginning to help thousands of youth and their families throughout the world. Through Facebook and Skype we are holding online PALS classes with classes being held in Spain, the UK, England, Ireland, Australia, and New Zealand. So as we attempt to branch out across the world your help is needed. We would love to have programs everywhere but we understand that it is physically impossible for our staff to be in so many different places.

These programs truly touch lives. We have seen gang members quit the gangs, finish school, and become productive members of society. We have seen high school dropouts go back to school and graduate. We have brought hope into many hopeless situations. We have seen parents' and youths' lives change in many different ways, from better communication to understanding each other better. We have also seen better school attendance and grades.

Recently, our youth decided that they want to be a part of this hope and set up their own website at Thinkhope.us where they offer hope and a future to other youth. Many things can be done. Won't you please team up with us and help us make a difference in our neighborhoods, our cities, our states, and around the world? You will find other pages in this website on how to do exactly that.


We are beginning to start our Aftercare Program, helping youth who complete our programs with encouragement, advice, and networking ability to help youth and families with educational support as they step into the future. This program offers valuable support when turmoil or negative circumstances challenge our clients.
---
Jeremiah 29:11 For I know the plans I have for you," declares the LORD, "plans to prosper you and not to harm you, plans to give you hope and a future. (NIV)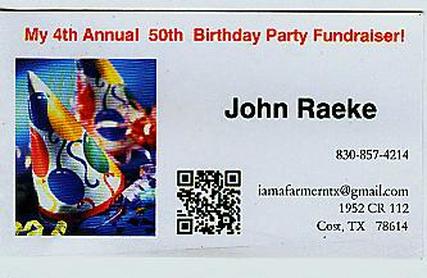 You are invited to celebrate my 4th Annual 50th birthday party fundraiser. It will be a virtual party this year. Please no gifts, but make a donation to my favorite charity, Lighthouse 2911.

Click donate button below or mail a check to
LIGHTHOUSE 2911
PO BOX 852
Yoakum, Texas 77995

Your donation will bring light into the life of a child.

Thanks You!
​John
---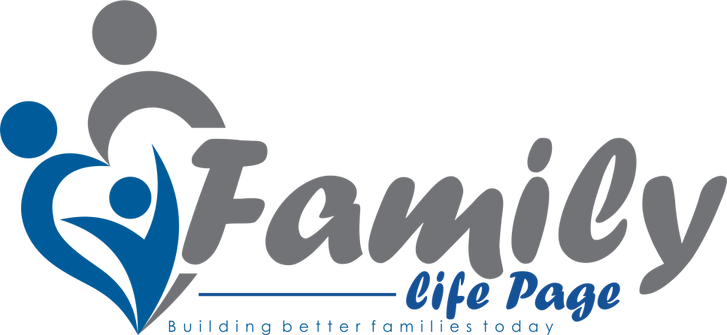 ---
---
Family
Lights is information you can use as a youth, a parent, or an individual. We have put together this website to help you become better informed with quality information on almost anything you can think of.

---